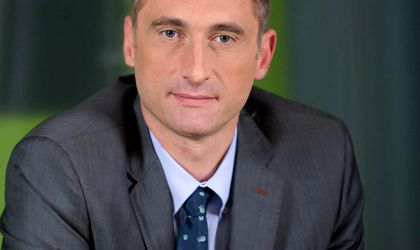 Insurance company Groupama has received in the agricultural year 2015-2016 1,778 claims for agricultural damages, a growth by over 300 percent compared with the previous years. June is the month when most of the most notifications, 912, were recorded.
The most affected county was Teleorman from the intensity and frequency of meteorological phenomena that produced damages to the farmers, reflected in the damages notifications (256 notifications), followed by Iasi (209 notifications), and Timis (144 notifications). Regarding the damages value, the highest ones were registered in Teleorman (RON 13.9 million), Iasi (RON 9.2 million), Timis (RON 3.3 million), Satu Mare (RON 3 million) and Constanta (RON 2.69 million).
As a result, until October this year, Groupama Asigurari has paid overall damages valued at RON 37 million, representing approximately 10 percent of the payments for the non-life insurances segment, to which RON 6 million is added as a reserve for the work in progress files.
"We built solid partnerships with the farmers five years ago and they are still functioning. Our commitment was and remains to ensure the continuity of our clients' businesses when an unforeseen event occurs, so that the entire team mobilizing to respect this commitment, making the  observation and the instrumentation of the files an emergency, to help farmers planting the new crops in time for the agricultural year 2016-2017," said Calin Matei, deputy general director of Groupama Asigurari.
Georgiana Bendre