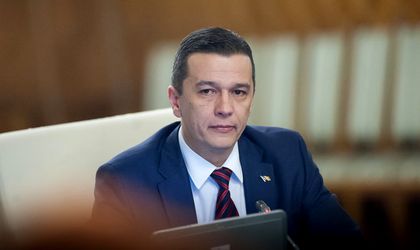 The construction of the new road between Pitesti and Craiova cities will start at the beginning of the next year, said PM Sorin Grindeanu.
After a visit at the Ford factory from Craiova, Grindeanu said that he discussed with the heads of the company about the infrastructure from the area.
"At the end of May, the documents for design plus the execution (…) will be finished, so that it will be launched for tender. This makes us optimistic about some due times. In the autumn of this year we'll have the winner of the tender and with all the building yard organization, the longest period will be at the beginning of the next year, to start the execution of the road between Pitesti and Craiova," said Grindeanu.
According to the PM, this road is "extremely important" both for Ford and for other companies from Craiova, and also for people.
Ford will create close to 1,000 new jobs at its plant in Craiova, where it added a new production line.