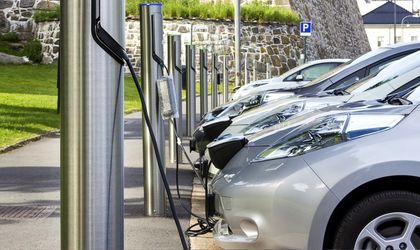 The Green Alliance, an environmental thinktank, suggested that the UK should bring forward their 2040 ban on new diesel and petrol car sales by a decade.
Dustin Benton, policy director at Green Alliance, said according to The Guardian: "The government's recent industrial strategy cites clean growth as one of the biggest economic opportunities for the UK, but if we keep building and buying dirty cars we'll miss the growth opportunity of the century."
A 2030 deadline would cut the gap by 85 percent, or 98 million tonnes CO2e.
Sticking with a 2040 date would also lead to fossil-fuelled cars causing air pollution until the second half of the century, the thinktank said, given the average UK car is scrapped after 14 years.