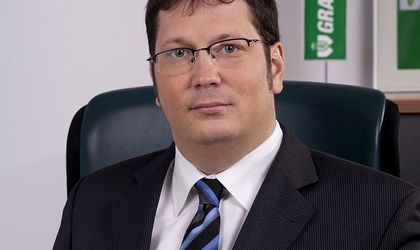 Grawe Romania Insurance enters the auto insurance market starting September, after it was authorized by the Financial Supervision Authority (ASF) to expand its activity on two insurance classes: 3 (transports means insurance other than train- CASCO) and 10 (Insurance for vehicles civil liability-RCA).
"After obtaining the authorization, there are still several stages to go through, from obtaining the member status in different structures, to the authorization of the own agents for auto insurance. Thus, we forecast to sell the first policies at the beginning of October," said Paul Swoboda, president of Grawe.
"Our business strategy will be unchanged, we'll target both the retail and clients ans the SMEs (…) WE are convinced that auto insurance can also be developed profitably in Romania respecting the same principles, with the condition of being well managed. This is why we don't want a rapid growth of market share, but an organic and healthy growth. Concretely, we aim to have a total number of 50,000 RCA clients in our portfolio until the end of 2020," added Swoboda.
Grawe Romania will join the Grawe group companies from the insurance market from Austria, Slovenia, Croatia, Bosnia, Ukraine and Moldova.
Georgiana Bendre