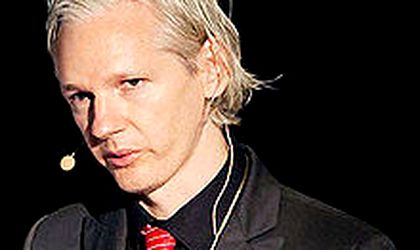 Wikileaks announced that it will restart its activity with the release of documents that prove how the governments gather confidential data on their citizens.
The founder of the website, Julian Assange, said he will publish hundreds of documents that reveal the activities of about 160 companies in 25 countries which develop technologies to allow the tracking and monitoring of individuals by their mobile phones, email accounts and internet browsing histories.
"Today we release over 287 files documenting the reality of the international mass surveillance industry — an industry which now sells equipment to dictators and democracies alike in order to intercept entire populations," Assange told reporters in London on Thursday.
Assange said that in the past 10 years this practice has grown from a covert industry that primarily supplied government intelligence agencies such as the NSA in the United States and Britain's GCHQ, to a huge transnational business.
Otilia Haraga