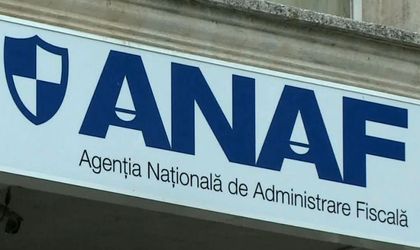 Oana Iacob, state secretary at the Ministry of Finance, says that the government works on a draft bill set to simplify the controversial Form 600 by April 15.
This form is used by individuals earning money from independent activities that have to report their income in order to pay the social insurance contribution (CAS) and the health insurance contribution (CASS).
"Once the mechanism is finalized, there will be a bill that will be put up for public debate," said Iacob in a conference organized by PwC Romania. The ministry will engage in discussions with tax administration agency ANAF and the health insurance house CNAS on this change.
The state secretary added that the governing program also includes an analysis regarding the potential of the household tax for individuals.
"At this moment there isn't a specific analysis from this perspective," added Iacob, according to Agerpres.