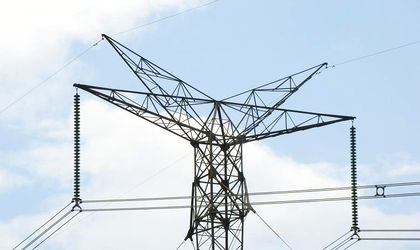 The secondary public offering (SPO) for a 15 percent stake in majority state-owned Transelectrica, Romania's grid operators, has started today on the Bucharest Stock Exchange (BSE).
The minimum share price for the offer is RON 14.9 percent and the maximum one is RON 19.2. Transelectrica's shares closed at RON 17.06 yesterday on the BSE, the current minimum price has been discounted by 12.5 percent.
The SPO will be finalized in 10 days, and the offer is split between large investors (90 percent of the shares), for subscription value which totals or exceeds RON 500,000 and for small investors with lower value.
A consortium of BCR (Romania's largest bank), SSIF Intercapital Invest and Swiss Capital, both brokerages, intermediate the SPO.
The 15 percent stake owned by the Ministry of Economy has around 10.9 million shares. Close to the end of the first trading day, 207,588 of shares have been subscribed, which is around 1.9 percent of the offer.
Translectrica shareholders are the Ministry of Economy with a 73.6 percent stake, Property Fund with 13.4 percent stake and other shareholders with a combined 12.8 percent stake.
Ovidiu Posirca