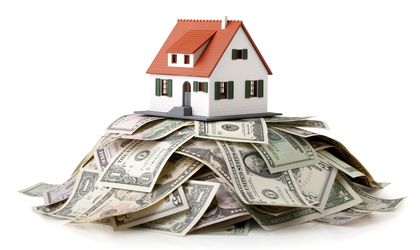 The Government approved on Thursday a draft law on the lending of EUR 175 million to be used by the National Housing Agency (ANL) to build houses to be rented by young people and families. The loan is subject to approval by the Parliament.
Romania is to lend the EUR 175 million from the Council of Europe Development Bank (CEB) to finance a project developed by the ANL that is expected to benefit 6,990 housing units. The total cost of the project is estimated at EUR 250 million, with the loan from the CEB projected to cover 70 percent of costs.
According to the Government, the remaining 30 percent of the costs will be covered by the Ministry of Regional Development and Public Administration, via the National Housing Agency as well as ANL's own sources. An estimated EUR 37.5 million will be provided from local budgets.
The project will be carried out over five years, between 2016 and 2020 by ANL, which was chosen to implement it, and which will receive full command and responsibility in handling the budget.
The beneficiaries of the project are young people and families whose members are younger than 35 at the time they applied for social housing. They will be selected by social committees of local councils, the Government stated.
The CEB loan has a repayment period of 20 years, with a grace period of maximum five years, and will be granted to Romania in favorable conditions.
Georgeta Gheorghe