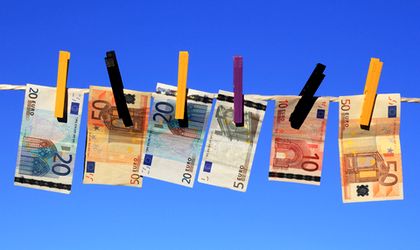 The government has adopted a legislative project for transposing the EU Directive 2015/849 for fighting against money laundering and the financing of terrorism. The bill was initiated in May 2017 by the National Anti-Money Laundering Office.
Although the government has adopted this bill, it still has to pass through both chambers of the Parliament. The Executive could have chosen a quicker way to transpose the EU directive, through an Emergency Order.
Last week, the former Romanian governmental agent at the EU's Court of Justice, Razvan Horatiu Radu, warned that Romania risks an infringement from the EU for not transposing the directive. The deadline for all EU member states to adopt legislation on this matter was June 26, 2017.
One of the most important provisions of the bill is that companies will no longer be allowed to issue bearer bonds, and current bearer bond holders will have to turn them into nominal bonds. It also says that companies, foundations and associations will have to reveal the real identities of the individuals who control them, and that authorities will keep a centralised record of these identities.