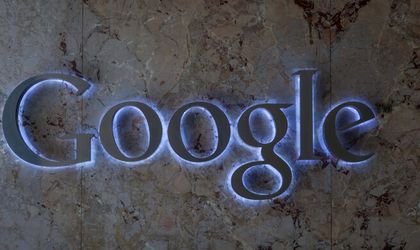 Google has announced that it will buy Tenor, a service that powers GIF keyboards on phones and messenger platforms such as Facebook Messenger, according to TechCrunch.
Tenor will continue to operate as a separate brand under Google. It has increasingly positioned itself as a search company, using it as a metric for engagement as users access its massive GIF database.
Tenor has said it has more than 12 billion searches a month. It works with advertisers to create sponsored GIFs that appear in searches.
David McIntosh, Tenor CEO, has said that the company is all about conveying emotion, which is expressed much better in GIFs than in text form.
The terms of the deal between Google and Tenor were not disclosed.
Photo: dreamstime.com