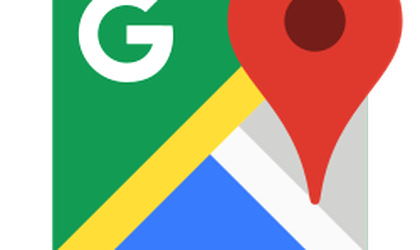 Google has announced that Maps service is now available in Romanian language and the update is already visible in the app. Users can change the language from the side menu.
Other 38 languages have been added at the same time in the Google Maps interface, such as Croatian, Slovakian and Slovene.
The new languages can already be used in all the versions of the app, both on Android and iOS, as well as on desktop.
Google Maps has currently over one billion of users.