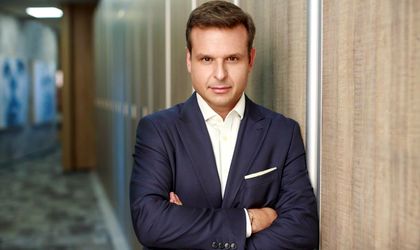 Real estate developer Globalworth has placed new ordinary shares at a price of EUR 8.75 per share, raising total gross proceeds of EUR 340 million, in excess of the company's target and oversubscribed at this level, according to a statement.
The funding will be used for new investments in Poland in Romania as well as for general corporate purposes.
"We are now in a position to expand our portfolio in Poland and Romania through the attractive investment opportunities we have identified, enabling us to extend our mission of being the partner of choice for the wide variety of high-quality tenants in the region," said Dimitris Raptis, deputy CEO and Chief Investment Officer of Globalworth.
Jefferies is acting as sole bookrunner and joint broker in connection with the placing. The admission of the placing shares to AIM is scheduled for December 12.