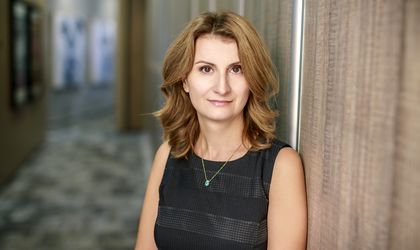 Globalworth Real Estate Investments Ltd, one of the most important office buildings companies in Romania, announces the finalization of 2 lands acquisition in North of Bucharest and the preparation of constructions works start for two office buildings. Following the finalization of the acquisitions, Globalworth will become the owner of the biggest business hub in North of Bucharest.
Both fields are in Gara Herastrau/Barbu Vacarescu area from the Central Business District. Overall, they will allow the development of approximately 40,000 sqm of commercial spaces, mainly offices. The total value of both fields is approximately EUR 16 million.
The first building will be finished at the end of the second semester of 2019.
The second building will be placed in the Green Court and will be finished within 2020.
"With an unconventional lobby, a green roof and flexible work spaces, Globalworth Square will become a reference point for the Bucharest business environment, offering a creative work space that encourages the performance," said Ema Iftimie, head of Leasing at Globalworth.