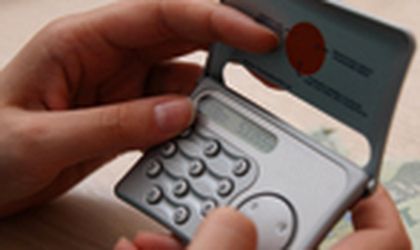 Romania was ranked on the 2nd position in Europe, with 24.7 points, by the Global Entrepreneurship Monitor survey, carried out in 24 European countries, which measures the intentions of the citizens in those respective countries to start up a business on their own.
 The first place is held by Latvia, with a slight advantage, at 24.8 points.
 Countries in the Eastern European bloc are in fact in top of the survey, since Romania is followed by many countries from this region such as Poland, Hungary, Slovakia and Croatia.
 On the other hand, the countries where people do not wish to be entrepreneurs are Russia, Ireland, Germany, Denmark, Finland, The Netherlands, Norway, Great Britain, Spain and Turkey.
Otilia Haraga