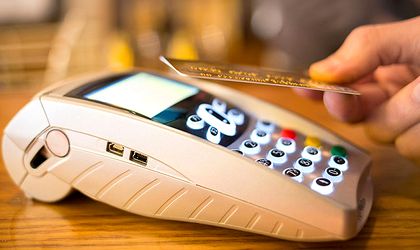 Payments made using contactless technology are forecast to exceed USD 1 trillion worldwide this year, according to an analysis by Juniper Research.
The estimation refers to both card and smartphone-enabled contactless payments, adding that by 2020, over 450 million people will make payments exclusively using their smartphones.
Although Google's Android OS has a market share of 85 percent, the research predicts that half of the mobile contactless payments will be made using Apple Pay. Google's own partners, such as Samsung and Huawei, have their own contactless payment solutions installed on their smartphones.
Another reason for Apple Pay's predicted lead could be the fact that Apple users normally have higher incomes, which means they are more likely to want to use new payment methods.
By 2020, according to Juniper, contactless smartphone payments will account for USD 300 billion in spending, while the rest will still be made by contactless cards.
In the next four years, researchers say there will be more than 10 billion contactless payments made with smartphones, and by 2029, both card and smartphone payments will reach a value of USD 2 trillion – 15 percent of the total payments made worldwide.