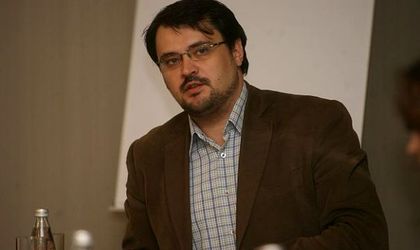 The IT system for European Funds, MySMIS, will have five functional modules until October, said on Monday the European Funds minister, Cristian Ghinea, after his hearing in the Commission for External Affairs.
"MySMIS is developing with internal resources of the Ministry of European Funds (MFE) and with the Special Telecommunications Service. I found it delayed, a calendar was approved, that assumes that until October we will have 5 functional modules in the system, meaning to reach the implementation, which actually counts for beneficiaries, in order for us to receive projects; what we can do know is to evaluate, contract, make public acquisitions, everything online. The new IT system will identify frauds before happening," says Ghinea.
He added that the rest of three modules will be ready the next spring. "It doesn't mean that we are not working on them. There are people who work in parallel to every module".
Ghinea was required to explain the reasons behind the low rate of absorption of EU funds and to present the measures that will be taken by MFE regarding Juncker plan.
"I'm expecting the minister to explain why the rate of absorption of European funds in 2016 is zero. I'm expecting equally, from the minister, to give answers as exact as possible regarding his own strategy for the stimulation of a good absorption of European money and to monitor the allocations on finance axes, as well as regarding the vision for the role of MFE in identifying on the long run of the real needs from operational programs domains," says Ana Birchall, the president of the Commission for European Affairs from the Deputies Chamber.
At the hearing, Ghinea and Birchall had contradictory discussions on absorption of EU funds in financial framework 2014-2020.
Georgiana Bendre