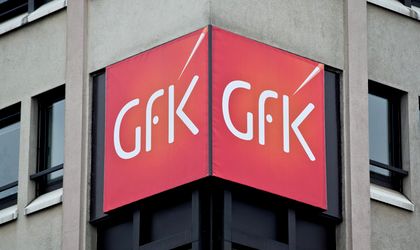 In Romania in Q2, the overall economic perspective registered a minimum increase (0.9 points) to 4.2 percent in June. The indicators have recorded a slight increase over the long term average, from 0 percent, according to a GfK survey.
The reluctancy of spending is in contrast with the economic growth registered in the last years. The expectations regarding the incomes slightly decreased in Q2 with 3 points, until 18.5 points. This indicator still remains at a good level. Romanians expect some benefits because of the economic growth, such as the drop in unemployment and income growth.
The consume tendency was 3.4 points in June, only a bit over the average on the long term. The savings are still at an unsatisfying level, but the income is sufficient to cover the daily expenses coverage. During the year, a growth of 15 points is expected. In April, the indicator had the highest level from August 2008, of 5 points.
The study also showed that a significant drop in the flux of refugees in Europe with the help of Turkey. One of the main subjects debated was the Referendum from UK and the survey shows that its is expected that the current incertitude situation will disperse on the financial markets and will affect the final European consumers.
The conclusions of GfK regarding the European consumer environment results from a survey made for European Commission in all the EU countries. Every month, 40,000 individuals are interviewed from 28 countries. This is a representative sample for the adult population from EU.
Georgiana Bendre