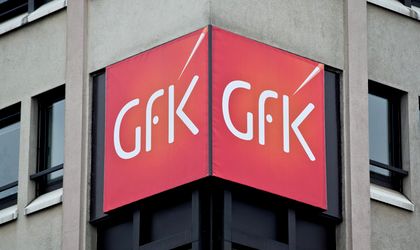 According to a GfK study, despite the economic growth recorded by the country, Romanians are skeptical about the short-term evolution of the economy.
Year-on-year, Romania's GDP recorded a 6 percent growth in the second quarter of 2016. Nevertheless, consumers are cautious and believe the possibility of economic decline is a real one. Expectations regarding the economy dropped by 3 percent in June, to 1.2 in September. Last year, the index showed 18.5 extra points.
Strong economic growth increases incomes by cutting unemployment rates. Moreover, the study shows, Romanians believe the situation will remain unchanged within the upcoming months. Expectations on the income stood at 20.8 points in September, up by 2.3 points compared to June.
Join the discussions about Romania's economic outlook and strategy for the future at the Foreign Investors Summit 2016 – Where Romania means business – November 1-3, Bucharest.
The advance of the economy gradually improves the attitude of Romanian consumers, Standing at 2.3 points in September, the buying trend is only slightly higher than the average value of 0 points, however, it reached 5.4 points in July, the highest since October 2008.
The values of the indicators show that the majority of the population only affords to buy basic goods. More expensive products and services remain out of reach for most consumers, the GfK study argues.
Georgeta Gheorghe