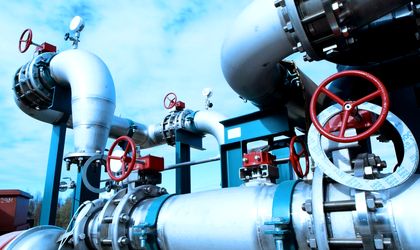 In June, Germany's industrial orders saw the sharpest drop in nearly a year and a half . According to Reuters, the trade tensions caused by the Trump administration might curtail growth in Europe's largest economy.
As the US is Germany's biggest export market, and China is the country's biggest export market, the escalating trade conflict between the US and China have hit Germany.
According to Germany's Federal Statistics Office, contracts for "Made in Germany" goods dropped by 4.0 percent in June. This marks a reversal compared to the previous month, when it rose by 2.6 percent. This is the biggest drop since January 2017.
"Disappointing new orders data show tentative signs of trade tensions hitting the German economy, which doesn't bode well for the industrial outlook in the second half of the year," ING Bank economist Carsten Brzeski told Reuters.
However, other voices argue that industrial orders data are a highly volatile indicator. "The June reading should not hide the fact that the previous month was very strong … This is not a catastrophe," Stefan Kipar said. According to Kipar, the recent sentiment surveys were providing an upbeat outlook for the German economy.
According to Reuters, the overall drop in industrial orders was driven by a 4.7 percent decline in foreign demand. In particular, orders from countries outside the euro zone fell the most, with orders for capital goods and consumer goods performing the worst.
The Economy Ministry also pointed to trade tensions caused by the Trump administration's policies: "Regarding the latest development, uncertainty caused by trade policy probably played a role."