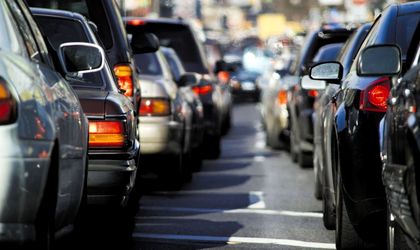 The top administrative court in Leipzig, Germany ruled on Tuesday that cities have the right to ban diesel cars from their roads in order to increase air quality, which in many cities has been down to dangerous levels, according to The Guardian.
Germany is Europe's largest car market, and around 12 million cars may be affected by the ruling.
Bans were already introduced by lower courts in Stuttgart and Dusseldorf, and were upheld by the decision made on Tuesday, which paves the way for other municipalities to do the same.
The court advised cities to "exercise proportionality" in enforcing possible bans, as well as to impose them gradually and allow some exemptions for vehicles such as ambulances or police cars.
It is estimated that the high levels of nitrogen oxides in the air lead to the deaths of between 6,000 and 13,000 people yearly in Germany, and they cause health conditions such as strokes or asthma.
This decision is expected to cause some chaos for individual car owners, as well as for the fragile coalition government, which will have to come up with some kind of compensation scheme.
In an effort to reassure people, Angela Merkel said that the ruling concerned individual cities only: "It is really not about the entire country and all car owners."