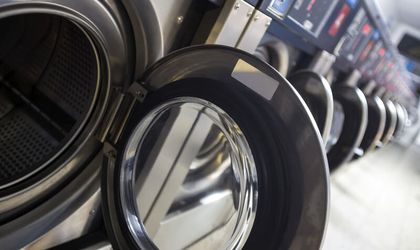 BSH Hausgeräte GmbH has announced that it will invest around EUR 110 million in a new location in Romania in the next few years. The German home appliances manufacturer has bought a 40-hectare lot in Simeria, Romania to build a washing machine factory. The price of the acquisition remains confidential as per the parties' agreement.
The construction of a production hall, a logistic centre and administrative buildings should begin this year. BSH aims to begin washing machine production in 2020. After the production facilities are built, the factory will have an annual production volume of over one million washing machines for the European market. The new location will be the company's fourth washing machine factory, after the ones already existing in Germany, Spain and Poland.
BSH, part of the Bosch Group, says that over 700 jobs will be generated by the new factory.