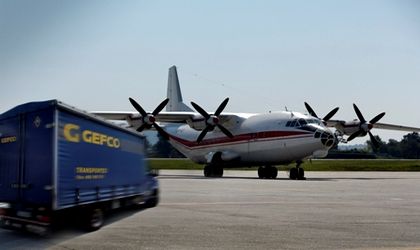 GEFCO Romania has registered last year an increase of 44 percent of the turnover with EUR 32. 9 million, compared to EUR 22,8 million in 2009.
In 2010, GEFCO has won 56 projects and 24 new clients, including Kiabi, where GEFCO is in charge of the transportation from France to Romania and the distribution to their stores in Romania (Bucharest – Titan, Militari, Berceni, Orhideea – and Constanta). Also the company has strongly developed the white goods sector, with customers such as Electrolux, for whom it manages exports flows to Russia and Poland.  At the recruitment level, last year there were hired 12 persons, the number of the employees increasing to 82.
Compared to 2009, 2010 also had a significant increase in the transportation activities for GEFCO Romania. Also in 2010, 8600 trucks were operated, with 52 percent more than 2009 and 120.000 finished vehicles were transported, with a rate of 37 percent higher than 2009. In the past year GEFCO Romania operated more than 250 complete trains, which represents 32 percent more than in 2009. The increase is due to the growing demand in Western Europe and to the recognized GEFCO expertise in transport and logistics for finished vehicles.
This year, GEFCO plans to develop its activities towards Turkey and Russia and to win projects and new clients in the automotive, electronics, and white goods industries.