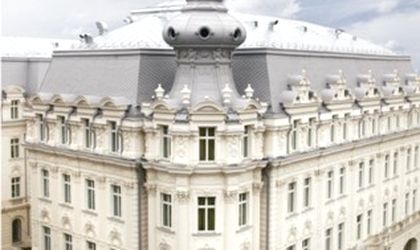 Investment fund GED has acquired 30 percent of Romanian hotel chain Continental from risk capital fund PPF Partners. The main shareholder in the hotel chain is the Enache family.
The acquisition is the largest investment in the GED portfolio in Eastern Europe, and adds up to the fund's portfolio of tourism investments, alongside Happy Tour, Travel House, Paravion and Prestige Tour.
According to the fund, the good perspectives of the Continental Hotels business are due the important barriers to entry in this industry, especially in Romania. At the same time, the hotel chain has already initiated a restructuring process in 2010, which allowed for its fixed costs to go down.
Continental Hotels is the main hotel chain in Romania, with 14 hotels. Out of these, one is a five-star hotel, three are four-star hotels, and four are Ibis hotels managed by Accor. By the end of 2011, the company plans to reach a EUR 21.1 million turnover. In 2008, the hotel chain introduced the Hello Hotel concept on the local market, a two-star city hotel. The network has a total of 1,858 rooms in the country.
The legal advisors for GED in the transaction were Vilau & Mitel, while PwC served as the financial and fiscal consultant.