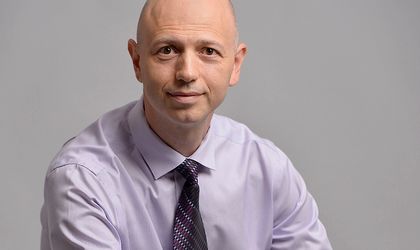 Twenty years since the launch of the first entrepreneurial project, Gecad IT Group announced its transformation into an investment fund.
Gecad Software was the first company in the portfolio of the group, followed by Gecad Technologies, the company which developed the RAV antivirus and the e-mail server Axigen. ePayment, the first local online platform for payment by card, Avantgate, provider of e-commerce solutions for software producers, as well as other companies were, one by one, purchased by companies such as Microsoft, Naspers and US investment company Francisco Partners.
"Gecad Ventures is a normal step in the trip started as an investment fund. The sectors we are interested to invest in and the attention provided to early-stage projects remain unchanged, we are talking about a new positioning, much more appropriate for an investment fund," Founding Partner Gecad Ventures Radu Georgescu said.
Georgeta Gheorghe