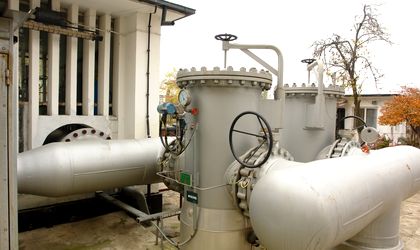 Gas supplier GDF Suez will make significant investments in Romania, in the wind and gas sectors, worth over EUR 100 million, according to Eric Stab, executive president of GDF Suez in Romania, quoted by Bloomberg.
GDF SUEZ Energy Romania, subsidiary of French energy group GDF SUEZ, entered the renewable market this February, by acquiring a 48MW wind farm in Braila County. Building works will be completed by end-November this year, following an investment around EUR 75 million.
The gas company has invested between EUR 60 – 100 million on average in Romania, in recent years, and EUR 75 million last year, according to Stab.
GDF Suez supplies natural gas to 1.3 million customers in Romania, but also handles natural gas distribution through its subsidiary Distrigaz Sud Retele. The company has been supplying electricity for business clients starting 2009, and should also start operations on a wind farm by end-2012.
Ovidiu Posirca