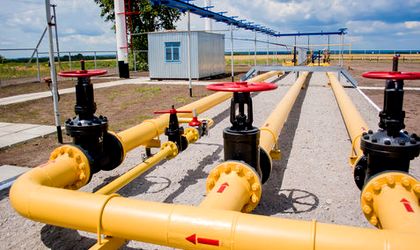 The National Authority for the Regulation of Energy (ANRE) has announced that the price of gas for households' consumers will grow by 5.83 percent starting August 1.
The price increase comes as on the back of the liberalization process of prices for domestic gas starting April 1 2017.
At present, the gas from domestic sources is sold on the competitive market, including for households consumers.
The Ministry of Finance recently published and later withdrew a draft bill that stated that the price of gas from domestic sources would be capped at RON 55/MwH until June 30 2021. It's not clear if the draft bill will be approved.
The gas market in Romania is split between Romgaz and OMV Petrom, which account for 48.8 percent and 46 percent of the production, respectively.