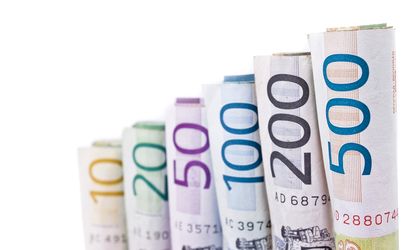 The European Bank for Reconstruction and Development (EBRD) has given Garanti Leasing Romania a loan worth EUR 10 million in a move designed to increase the access of finance for Romanian SMEs.
Garanti Leasing will use the loan to give firms new financing in leasing for equipments, cars, transport and commercial vehicles.
Garanti Leasing is part of the financial-banking group Garanti Romania, owned by Turkiye Garanti Bankasi AS (TGB). It controls 4.6 percent of the leasing Romanian market. The amount of financing granted by the leasing firm exceeded EUR 800 million and signed over 43,000 leasing contracts.
EBRD is an institutional investor from Romania, which invested until now over EUR 7 billion and gathered over EUR 14 billion from other financing sources.
Georgiana Bendre