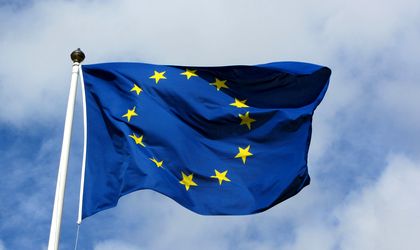 The European Union is planning to take action on social media companies accused of spreading "fake news", according to the Financial Times.
The European Commission warns that scandals such as Facebook-Cambridge Analytica threaten to "subvert our democratic systems", and there are fears that the European Parliament elections in 2019 may be vulnerable to mass Eurosceptic online "disinformation", as the Cambridge Analytica scandal revealed that US voters were targeted with such messages in the presidential election of 2016.
Julian King, European commissioner for security, has asked for a "clear game plan" for how social media companies will operate during election periods and called for more transparency on the networks' internal algorithms, for limits on the harvesting of personal information for political purposes and disclosure of who provides sponsored content.
The warning comes as a number of EU countries are working on laws to counter fake news. France wants to allow judges to remove and block false viral content during national election campaigns, and Germany has introduced its first "hate speech law" that forces platforms to quickly remove terrorist content, xenophobia and fake news or face fines up to EUR 50 million.
A survey last month found that more than a third of EU citizens come across fake news every day, and 83 percent said it is a threat to democracy.