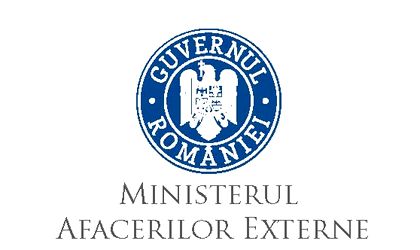 The French authorities have confirmed the death of the missing Romanian citizen after the Nice terrorist attacks.
According to a statement by the Ministry of Foreign Affairs (MAE), the ministry "announces with profound sorrow the death of a Romanian citizen in the aftermath of the Nice attack."
"The procedure to identify the body of the victim of Romanian citizenship, carried out by the French authorities was recently finalized, with support from Romanian authorities," the MAE statement informed.
The victim had been reported missing together with is souse and child. The latter were identified among the injured and are being treated in two hospitals in Nice. According to Romanian authorities, their state of health is improving.
Currently, the MAE informs, a representative of the Consulate General of Romania in Marseille, as well as the honorary consul in Nice, is offering support to the family of the deceased Romanian citizen. Moreover, representatives of the Romanian Embassy in Paris and of the Consulate General of Romania in Marseille are in permanent contact with the Crisis Cell created by the French Authorities.
The Romanian Ministry of Foreign Affairs is expressing sincere condolences to the bereaved families and will keep on offering its full support.
Georgeta Gheorghe