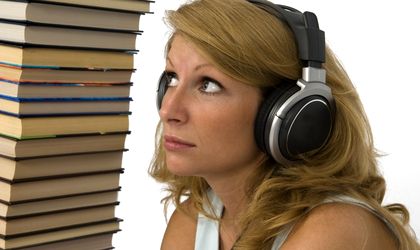 Bucharest-based Romanian language school Rolang will offer a free Romanian-language class in January of 2013 .
The class will take place on January 7th, between 6.30 and 8.00 pm. The class will be held at the school's headquarters, in 51 Dacia Boulevard (a few minutes from Romana Square). The course addresses both entry-level students and intermediate ones. For those who choose to continue with a study program, the next intensive module (2 weeks) will start on January 14th and the next weekend courses will start on January 18th.
More details about the free class can be found on the school's website.