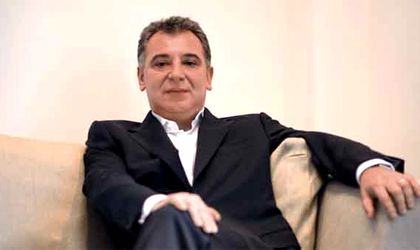 Romanian businessman Frank Timis admitted to having companies in the Bahamas and the Cayman Islands, according to Romanian TV station Digi24.
"Of course I don't agree to pay 30 percent tax on profits per action instead of paying 5 percent if these laws are made from state to state. Yes, I have companies in the Bahamas and the Cayman Islands, because these two jurisdictions have a double treaty with nearly all developed countries in the world," the businessman stated.
He added that all business people prefer to invest in companies registered there, because the taxes applied for selling their shares are between 1 and 5 percent instead of 30 percent.
According to the RISE Project, Vasile Frank Timis used the services of lawyers from Panama City to found a company in the Bahamas which later activated in our country in the mid-90s.
The Department for Investigating Organized Crime and Terrorism (DIICOT) stated it is analyzing what cases "it had and has undergoing to see if there are unknown facts" and whether it can corroborate information. The statement added that the Office for Combating Money Laundering would have a greater possibility for analysis and that it would be next in line according to competence order.
Cornelius Iacobov is another Romanian whose name appears in the Panama Papers after he used a company founded by lawyers Mossack Fonseca, aimed at opening bank accounts and conducting business in the United Arab Emirates.
There are more than 100 names in Romania connected to the case, according to Paul Radu of the RISE Project, names which will be revealed as the investigation progresses.
Natalia Martian