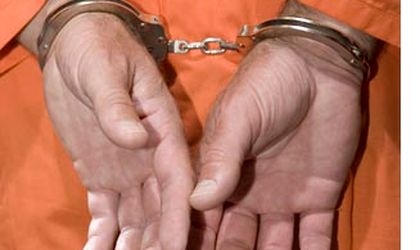 Four Romanian nationals have been charged with hacking card-processing systems at more than 150 Subway restaurants and 50 other unnamed retailers in the U.S.
The hackers compromised the credit-card data of more than 80,000 customers and used the data to make millions of dollars of unauthorized purchases, according to the indictment, said wired.com. Read the entire news here. 
 From 2008 until May 2011, the hackers allegedly hacked into more than 200 point-of-sale (POS) systems in order to install a keystroke logger and other sniffing software that would steal customer credit, debit and gift-card numbers. They also placed backdoors on the systems to provide ongoing access, says wired.com
 Adrian-Tiberiu Oprea, 27, Iulian Dolan, 27, Cezar Iulian Butu, 26, and Florin Radu, 23, were charged in the District of New Hampshire with four counts, including conspiracy to commit computer fraud, wire fraud and access device fraud.
 Oprea was arrested last week in Romania and is in custody there. Dolan and Butu were arrested upon entering the U.S. last August. Radu remains at large, says wired.com
Otilia Haraga