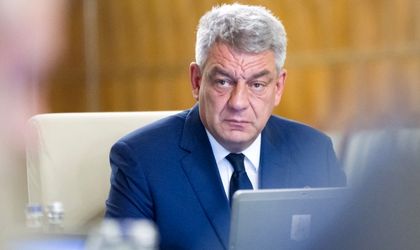 Former Prime Minister Mihai Tudose was urgently taken to the hospital on Tuesday afternoon after he fell ill at an event organized by the political party Pro Romania, according to sources close to him cited by Hotnews. They also state that Tudose may have suffered a heart attack and will be operated at the Cardiovascular Disease Emergency Institute "Prof. Dr. C. Iliescu".
The former prime minister seems to have heart problems, suspected of having suffered a heart attack.
According to the cited sources, the former prime minister was taken to the Cardiovascular Diseases Emergency Institute "Prof. C. C. Iliescu" and is about to enter into operation.
Deputy Mihai Tudose (52 years old) was prime minister between June 2017 and January 2018. In January 2019, he resigned from PSD and joined Pro Romania.