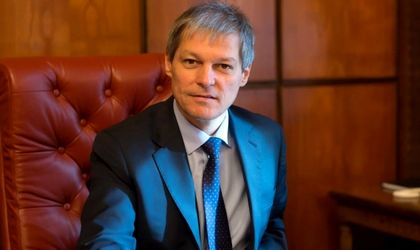 Dacian Ciolos, who served as PM of Romania in 2016, has announced that he has submitted registration documents for a new political party, called the "Romania Together Movement". The party's logo will be "RO+", according to Ciolos.
During an internal event of the Romania 100 organisation which was livestreamed on Facebook, Ciolos said: "Last December we announced that a new political party will originate from the Romania 100 platform. I want to announce that this morning the registration forms for the party were submitted. It is the Romania Together Party."
"In the document you'll see that the political programme is created around these values – honesty, competence, common sense, transparency, the belief that every person is important, that a reconstruction project has to be done around people and their values. And that all solutions need to be based on these values," Ciolos added.