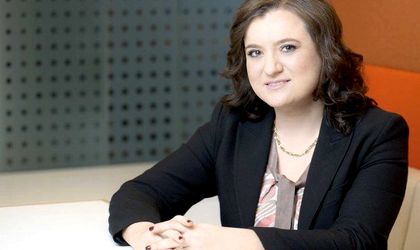 Raluca Tintoiu, the former head of NN Pensii, the company that received the biggest ever issued by the Financial Surveillance Authority (ASF), is taking the agency to court. 
During Tintoiu's tenure as the head of the company, NN Pensii was hit with the biggest fine in the history of the Financial Surveillance Authority (ASF) for warning its customers about the public talks on the possible nationalisation of the private pension funds.
In April 2017, ASF issued a RON 750,000 fine and withdrew Tintoiu's general director license and gave her a RON 100,000 fine, after Social Democratic Party (PSD) head Liviu Dragnea, stated that the ASF should act in very strong terms.
According to industry voices, the withdrawal of the license means that she cannot take a top management position in the financial sector, where all such positions are authorised wither by the ASF, or the National Bank of Romania (BNR), or authorities in other countries. Such measure is in force for 10 years, being the equivalent of a career ending move.
In September 2017, NN Pensii announced that Raluca Tintoiu will continue its career at an international level within the NN Group, and was replaced at the helm of NN Pensii by Andreea Pipernea.