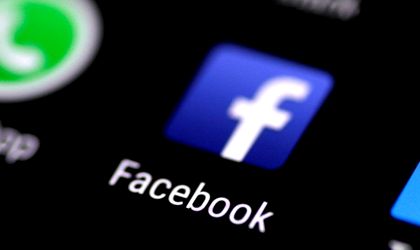 The former Facebook Chief Security Officer Alex Stamos said in blog post it is too late to protect 2018 elections from foreign influence, and the focus must be on 2020, according to marketwatch.com.
In his most detailed public statement since leaving Facebook, the social network's former top security official wrote that the US cannot possibly secure the 2018 elections from foreign influence.
"In some ways, the United States has broadcast to the world that it doesn't take these issues seriously and that any perpetrators of information warfare against the West will get, at most, a slap on the wrist. While this failure has left the U.S. unprepared to protect the 2018 elections, there is still a chance to defend American democracy in 2020," Alex Stamos said on Wednesday.
In the same day, Facebook has announced that about 4 million users may have had their personal data misused by a third-party app.
In a blog post, Facebook said it has banned myPersonality, an app that was mostly active prior to 2012, for failing to agree to an audit and for sharing data with researchers and other companies.
Facebook said it would notify those accounts that were affected, and that there was no evidence that friends of those users had also been affected.
The company cracked down on third-party apps that share user data earlier this year following the Cambridge Analytica scandal, which affected about 87 million users.
Facebook said on Wednesday it has since suspended more than 400 apps.