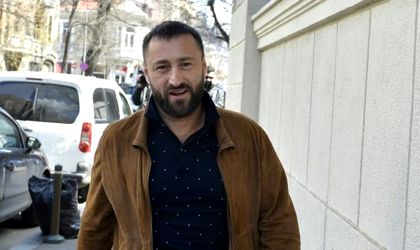 Nelu Iordache, the former owner of Romstrade and Blue Air, has been once again put on trial by the Romanian anti-corruption agency (DNA) for accusations of tax fraud and money laundering, according to a statement by the institution.
In 2017, Iordache was convicted to six years and three months in prison for fraud with EU funds, forgery, racketeering and other offences. He also had to pay RON 11.3 million to BCR bank in material damages and judges ordered the confiscation of RON 79.6 million.
He was put on trial by the DNA in 2013 under the accusation of illegally changing the destination of RON 31.5 million, part of the advance received from the national road company (CNADNR) for the projection and execution for the first section of the Nadlac-Arad highway.