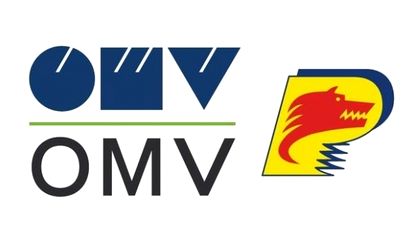 Fondul Proprietatea is to sell 6.4 percent of OMV Petrom, representing 3.6 billion shares at a maximum price of RON 0.244 per share. The move was approved by the Financial Supervisory Authority (ASF) on October 5.
The subscription price for retail investors will go to up to a maximum price of RON 0.244/share, and up until the maximum price of maximum USD 9.16/GDR. Public sector investors will be able to buy them at any price up until the maximum price.
The period covered is October 6-13 and the intermediary Goldman Sachs International, with BCR, Erste Group Bank and Wood&Company Financial serving as international managers.
The request will be sent to the United Kingdom Financial Conduct Authority (UK FCA) as the competent authority of the United Kingdom Financial Services and Markets Act 2000 for the admission of GDRs for trading on the official list in the standard segment of the United Kingdom and London Stock Exchange plc for admission of GDRs to trading on the main market of the financial instruments listed on the London Stock Exchange.
Georgeta Gheorghe