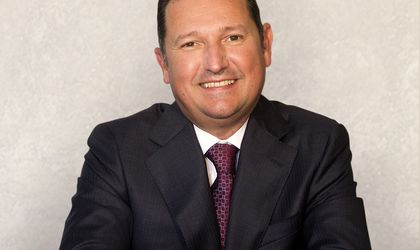 Foscani Mall celebrates 8 years of being in operation on September 17 and organizes special events on this occasion, such as a raffle valued at RON 20,000 – and participation can be made both in online form, as well as within the mall.
The anniversary program starts on Saturday at 18:00, when DJ Mike Maiden will play a special set for the visitors. Maiden is the only Romania DJ who played on the Untold stage this year.
Since the shopping center's portfolio takeover by Resolute Lar Romania in 2014, the company that administrates Focsani Mall, it focused on creating a mix of tenants. Thus in 2016, Jysk, H&M, Otter, Hungaro Kids brands arrived in the center and the brand that will follow is Decathlon.
"The story of Focsani Mall, now a successful one, started in 2014 by undertaking companies in insolvency. Through a personalized management and correct administration, it was possible to position the shopping center as a reference point for the commercial activity in Focsani region," said Ionut Dogaru, general manager of Resolute Lar Romania.
The commercial center has a surface of 45,000 sqm and 1,250 parking lots.
Georgiana Bendre