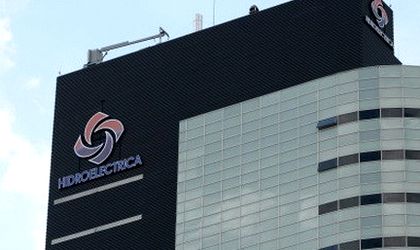 Five years after the opening Hidroelectrica's insolvency procedures, on 30 Marc 2017 the Bucharest Court of Appeal gave the decision no 125 in the case 22456/3/2012, closing definitively the insolvency proceedings of the most important energy producer in Romania.
At the opening of procedures, Hidroelectrica had overall losses of over EUR 170 in the 2011-2012 financial cycle, debts of over EUR 1.1 billion and a net negative treasury of RON 782. At the time Hidroelectica participated in 11 bilateral contracts for electricity supply that were very detrimental for the company and that cannot be ended by Hidroelectrica due to the very negative clauses.
The bilateral contracts generated between 2006-2012 a financial loss of RON 4.8 billion (approximately EUR 1.100 billion).
Another cause that led to the status of insolvency was the fact that Hidroelectrica had concluded contracts for purchasing energy from other electricity producers such as Nuclearelectrica, Termoelectrica, Complexul Energetic Turceni, Complexul Energetic Rovinari, Electrocentrale Deva, at higher costs. Between 2009-2011, Hidroelectrica purchased electricity at an average purchase cost of RON 153/Mwh from Nuclearelectrica and RON 215 Mwh from the producers în termoelectric plants, given that for bilateral contracts the sale of electricity stood at RON 130 Mwh on average. The losses incurred by Hidroelectrica totalled EUR 137 million throught the three year period. In addition, in 2011, Hidroelectrica spent over EUR 100,000,000 on staff, a figure that was not justified, given that the company was recording losses.
The measures taken during the insolvency procedure led to the revival of the state company. Consequently, Hidroelectrica announced for 2013 a profit of EUR 202 million and in 2014 a record profit of almost EUR 300 million. During the same period, the company cut its debt by 82 percent, respectively from RON 4.3 billion to RON 775 million.