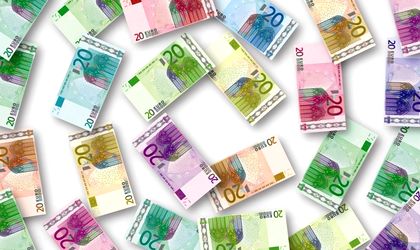 Romania was ranked by Fitch on the 11th place among 36 emerging countries evaluated globally depending on the risks they run by exposure to the debt crisis in the euro zone.
In making the ranking, Fitch took into consideration commerce, external financing, the situation in the financial system, inflation and governmental debts, calculating an overall score for each of the countries.
Thus, Romania runs a high risk regarding exposure to banks in the euro zone. It also runs medium risks in case of exposure to exports in the euro zone, the need of external financing, the weight of foreign debt in governmental debts and inflation.
Romania runs low risks regarding the dependence on raw material, the weight of governmental debts in the GDP, and an index which concerns the situation in the financial system which includes the report between debts and deposits, the real growth of lending and the report between loans and the GDP.
Otilia Haraga