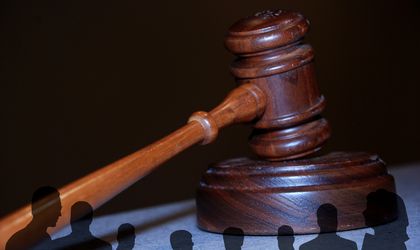 The government led by PM Sorin Grindeanu is set to work on Romania's Economic Code that aims to bundle the main fiscal legislation documents such as the Fiscal Code, the law for setting up companies and the fiscal evasion law, according to the governing program of the ruling coalition PSD-ALDE.
"Romania's Economic Code will be debated in the first quarter of 2017, with trade associations, the associations of businesspeople and those that have independent activities, but also with NGOs, local public authorities, all the interested public authorities, associations of citizens, local and international consultancy firms, all the political class," say the two political parties.
According to the plans of the ruling coalition, the Economic Code should be approved this year and could be enforced gradually starting January 2018. Once this code is approved by the Parliament, the government will ask political parties to refrain from making amendments to this code for five years. This measure would be enforced through a moratorium.
One of the main building blocks of the Economic Code will be the principle of prevention so that companies will not be sanctioned if they did not receive prior warning or help from authorities to fix their issues.
According to the governing program, the new government aims to cut the VAT rate to 18 percent as of January 2018 and to limit the number of taxes to 50.
Starting March 2017, the VAT rate for the sale of houses will drop to 0.
The PSD-ALDE governing program is based on a scenario in which the Romanian economy expands by an average of 5.5 percent of GDP through to 2020. However, the economists are already predicting that Romania will grow by less than 5 percent of GDP this year, as the effects of the tax cuts coupled with the hike of wages in the public sector start to lose steam. The political coalition added that its program will lead to the creation of 850,000 full time jobs in Romania in the next four years, also through the creation of a EUR 10 billion sovereign fund.
Ovidiu Posirca