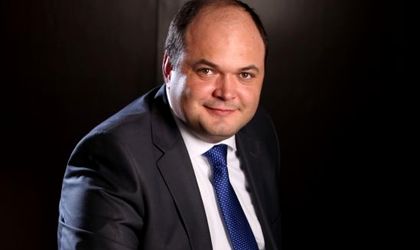 Some rich cities from Romania, such as Bucharest, Cluj and Timisoara, might enter anytime in the Euro zone, but there are big differences between them and the poor areas of Romania, differences that deepened in the last years, said on Wednesday the president of the Fiscal Council, Ionut Dumitru.
The net average incomes exceeded RON 2,200 in June in Bucharest and Ilfov, Cluj and Timis, while in 17 counties from the country teh net average incomes is under RON 1,600, according to statistics.
The differences among regions can be solved through fiscal instruments, suggested the head of the Fiscal Council.
According to a recent study, the Romanian economy might be ready to join the Euro zone up to 2030.
Georgiana Bendre