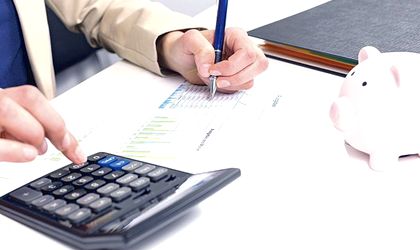 The household tax in Romania could be enforced starting 2019 and the system might not need the support of 35,000 fiscal consultants that would have to be paid by the state, suggested Liviu Dragnea, the head of the Social Democratic Party (PSD). The left wing party is part of the ruling coalition alongside the Alliance of Liberals and Democrats (ALDE).
Dragnea had previously announced that the initial enforcement deadline for the household tax would be moved from 2018 to 2019 if the state did not find enough tax consultants. Now, the president of the PSD says that the state will develop the IT system for the public administration.
"We might decide not to use the fiscal consultants and to delay by one year, meaning that it will be enforced starting 2019, a period in which we improve the IT infrastructure so that the taxpayer doesn't need the fiscal consultants, because he or she will receive through the IT system the forms that have to be sent back so as to pay the taxes," explained Dragnea.
He added that the IT systems of local administration, tax administration agency ANAF and the Ministry of Finance will be made compatible so as to streamline the transmission of data between various arms of the state.
In view of the recent statement, Romanians might end up paying their first household tax in 2020.
Tax experts have warned that the government might end up with a lower amount of taxes collected from individuals following the transition to the household taxation mechanism.