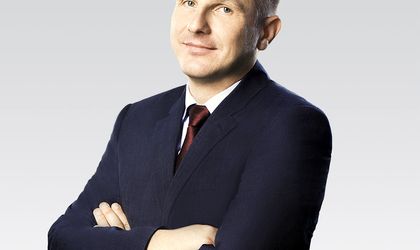 Serban Roman, country director Romania at Enterprise Investor, the private equity fund, is one of the key speakers of the fourth Foreign Investors Summit (FIS), the 3-day exclusive business event organized by Business Review between October 31 – November 2 in Bucharest.
Roman will speak in the third day of FIS, on the panel focusing on the financing environment and the opportunities provided by venture capital and private equity.
Appointed in July 2015 at the helm of (EI), Roman is its key figure in Romania, coordinating the activity of the local office and taking charge of deal development. From his position, he was the architect of two of the most significant transactions for both the local market and EI last year, having been involved directly in the acquisition of Noriel Group, the largest toys and games retailer in Romania, and an exit from Profi.
High-level executives, entrepreneurs, officials and investors from the strongest foreign investment communities will gather for 3 days in Bucharest to talk about Romania's economic outlook and the ways in which the country can attract valuable investments in the next years, while supporting the development of the private sector.