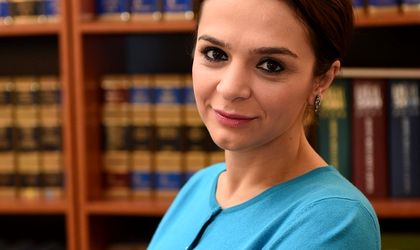 Loredana Van de Waart, partner al law firm Gruia Dufaut, is one of the key speakers of the fourth Foreign Investors Summit (FIS), the 3-day exclusive business event organized by Business Review between October 31 – November 2 in Bucharest.
She will join the second day of the event, speaking about the potential of Public-Private Partnerships (PPP) to unlock investments in the transport and infrastructure sectors. Specialists have underlined the fact that PPPs could help Romania improve dramatically its road infrastructure by attracting private companies in massive infrastructure projects.
At present, Romania has a new draft bill regulating PPPs in the approval chain of the Parliament.
High-level executives, entrepreneurs, officials and investors from the strongest foreign investment communities will gather for 3 days in Bucharest to talk about Romania's economic outlook and the ways in which the country can attract valuable investments in the next years, while supporting the development of the private sector.