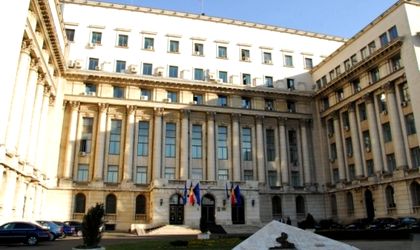 During the first three months of the year there was a 45 percent increase in confiscated timber as compared to the same period of last year, the Ministry of Internal Affairs informs.
There was also an advance in criminal cases solved (328 cases, up 22 percent on the year) and 17 percent more forest offenses notified by default (from 940 to 1,098).
Last year there were over 32,500 activities to check the legality of timber transport, provenance, processing, storage and exploitation. Under these actions over 85.600 means of transport, forestry sites, deposits and forest districts were checked.
Making combating illegal logging a priority for this year, the Ministry of Internal Affairs plans to strengthen its institutional cooperation, through integrated actions with the Ministry of Environment, Water and Forests and other institutions within the Defense, Public Order and National Security.
Natalia Martian