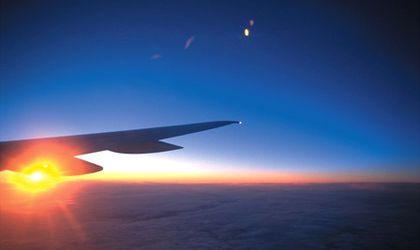 Finnair direct flights to and from Romania will be interrupted starting October 29th, newswire Mediafax reports. The decision was made because the flight was considered unprofitable. Ten weekly return flights were connected Bucharest to Helsinki.
At the end of September the company announced plans to improve profitability by streamlining its support and management functions and increasing the efficiency of its marketing and distribution activities, with goals to reduce annual costs by EUR 140 million by 2014.
In April next year, Finnair will open a direct route from Helsinki to Dubrovnik, located at the southern tip of Croatia.