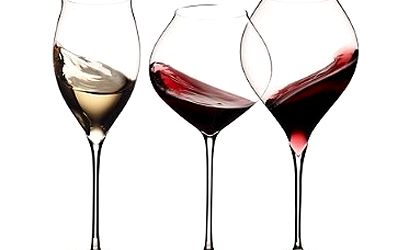 Gramma Wines, a major player on the wine market in the north-eastern region of Moldova, is to join the Japanese wine market following its partnership with Okurusky, a major local producer and distributor. The deal provides for an agreement to trade in excess of 20,000 bottles of Fetească Alba, Fetească Regala and Aligote varieties manufactured by Gramma.
Under the partnership Gramma Wines will also share the know-how on the winemaking side so that Okurusky can harvest wines similar to those produced in the Iasi region but with the origin mark from Japan.
The partnership emerged under the terms of the JEFTA Treaty recently concluded by the European Union and Japan which provides for significant reductions in trade taxes for a wide range of products. Gramma wine cellar has been chosen due to the quality of the wine produced and the appropriate seasoning of the wines with the specificity of the Japanese cuisine.
"Entering the Japanese market is an integral part of our expansion strategy on international markets. The partnership with Okurusky will facilitate the presence of Romanian varieties on the Japanese terroir, and the result will surely be more than interesting. We also want to contribute to the promotion of Romanian wines on international markets, " said Marian Olteanu, general manager Gramma Wines.
Gramma Wines is pursuing EUR 300,000 worth of turnover for this year and plans to rise the tourism segment by promoting winemaking packages. In terms of investment the company plans to replant some 10 hectares of vineyards and revamp the tasting halls, one of the main attractions for tourists.
As for the strategy, Gramma aims to strengthen its position on the foreign markets as well as to boost the international promotion of Romanian wines.