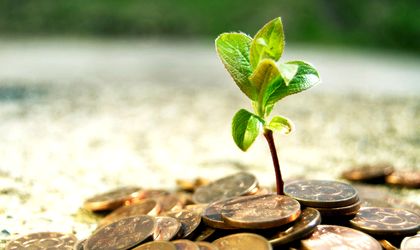 The finance scheme "Scale up" for SMEs worth RON 900 million was discussed during a public debate organized yesterday at the Ministry of Economy.
The most important proposals made upon "Scale up" was the encouragement of the firms with experience that ask for finance, the simplification of the relations between the potential beneficiaries and authorities and the avoidance of over evaluation of the acquisitions value.
The representatives of SMEs, financial-banking institutions, professional associations and Economy Ministry, Environment Ministry and Competition Council officials attended the debates.
"This project has three qualities: it's relevant and requested by the business environment, it's the result of a mixed group work formed by Ministry specialists and business environment and at the same time, supported by the entire Governmental team. It's specially created to support the SMEs investments, as well as the steps to grow and innovate. We estimate that almost 200 beneficiaries will receive finance for this project," says Claudiu Vrinceanu, state secretary in the Ministry of Economy.
"Scale Up" will be rolled out in the 2017-2020 period and has a total value of RON 900 million. The aid will be for SME's investments between EUR 1 and 5 million during this period.
Georgiana Bendre